AFFORDABLE HOUSING
People who are applying for a subsidized unit must meet the housing income limit set by BC Housing. As the demand for affordable housing is high, Nelson CARES Society Affordable Housing assesses each applicant's need for housing based on criteria which includes the applicant's income, current living situation and personal and family requirements as compared to other applicants. This ensures that priority is given to households in the greatest need.
If you are applying for a non-subsidized unit, the application process is the same.
WARD STREET PLACE

Single Adults
Affordable living for single adults in Nelson's downtown. Made up of 39 single residential occupancy (SRO) units, three one-bedroom apartments, and three studio apartments. Washrooms for SRO units are shared with other tenants. Ward Street is self-funded through its rental income, and Nelson CARES Society receives no government subsidy to assist with costs of operation.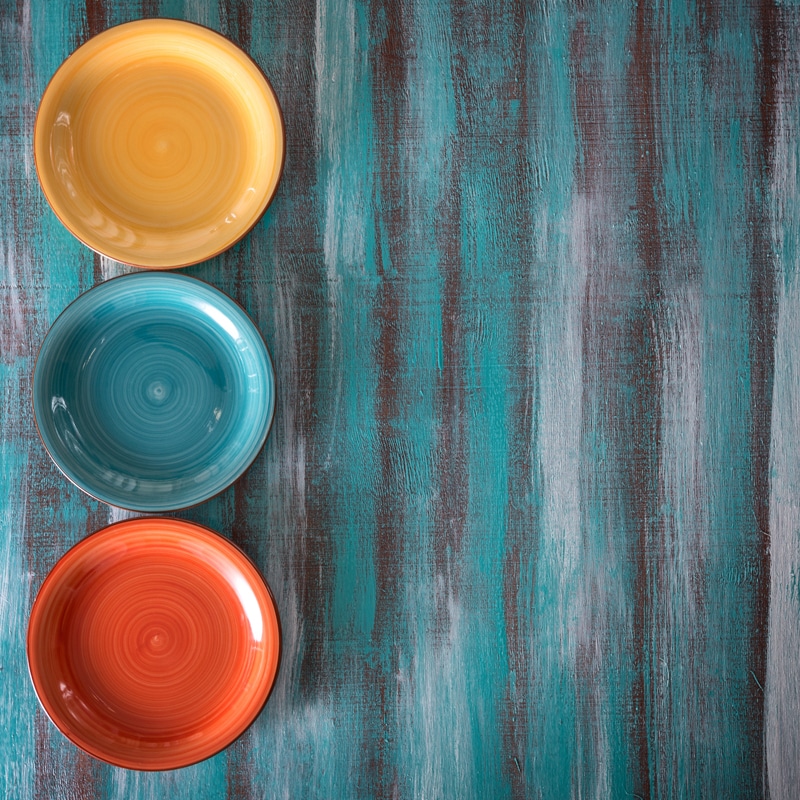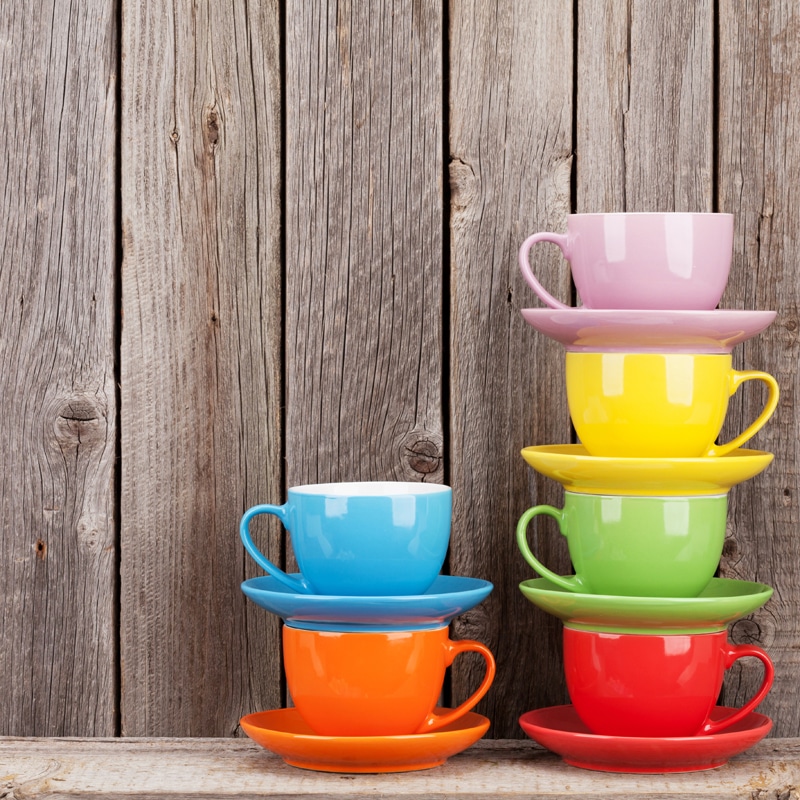 CEDAR GROVE ESTATES

Independent Living for Seniors, Persons with Disabilities, and Families
The three-storey apartment building has 22 one-bedroom units for seniors and persons with disabilities; two of the units on the main floor are modified for wheelchair accessibility. Housing is for individuals capable of independent living. There is a large amenity room with tables & chairs, piano, television, DVD player and fully equipped kitchen.
Cedar Grove Estates includes 17 townhomes with 2, 3, and 4 bedrooms for families.
COPPER MOUNTAIN COURT

Room for Families to Grow
This 37-unit family complex has 23 2-bedroom units, in the three-storey apartment building. There are 14 three and four-bedroom townhomes. Two of the apartment units are modified for wheelchair accessibility.
Located on a dead-end street, it borders on Granite Pointe Golf Course and the City of Nelson Skate Park. Copper Mountain Court was completed in 2001 and features underground parking, an elevator, radiant in-floor heat, laundry room and fenced play area for young children. Older children enjoy the bike park and walking trails at nearby Art Gibbons Park. The property is within walking distance of Rosemont Elementary School and Selkirk College.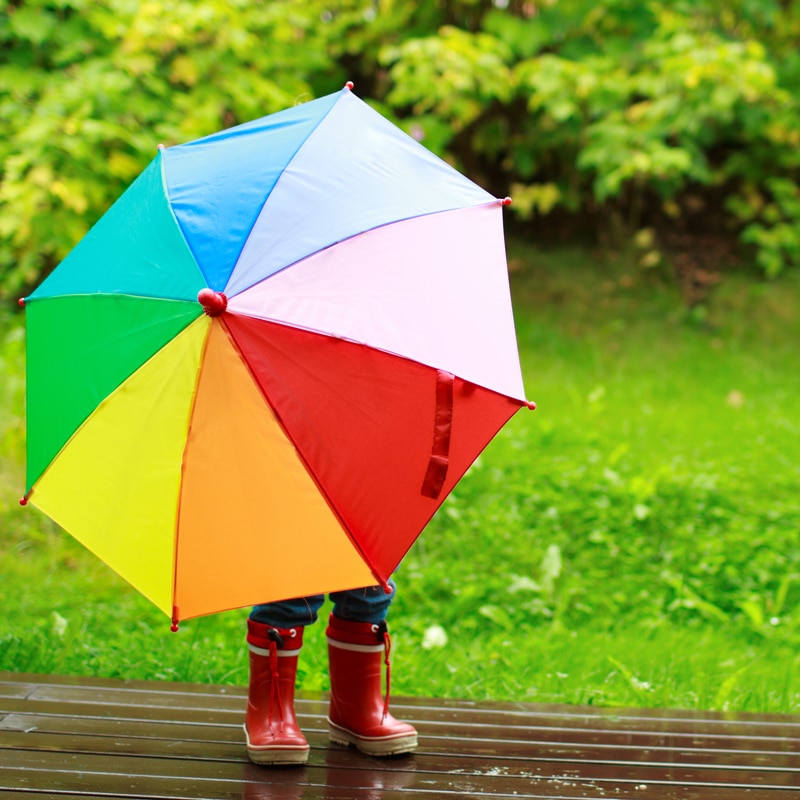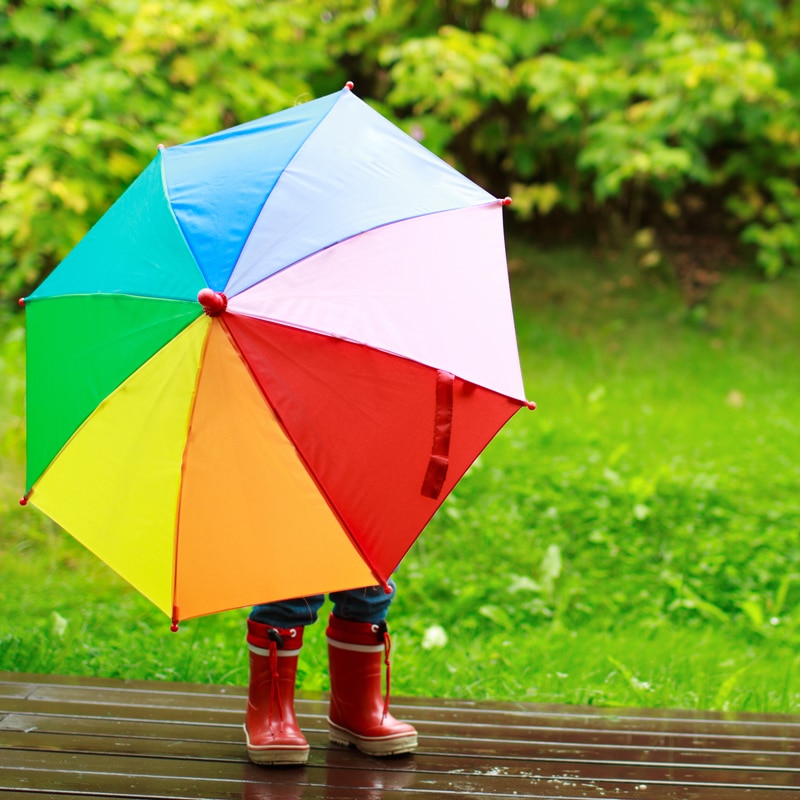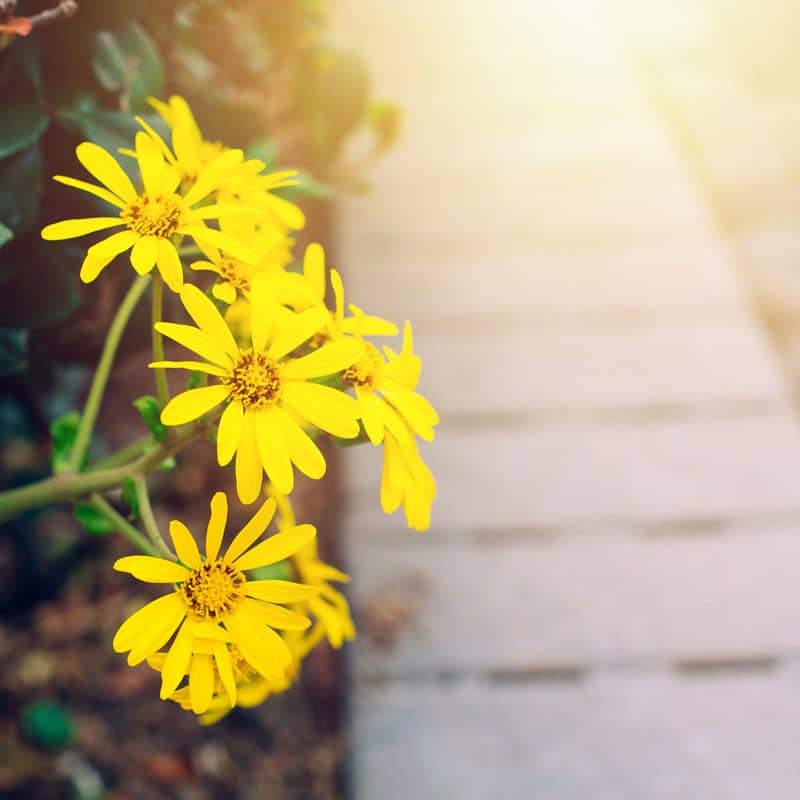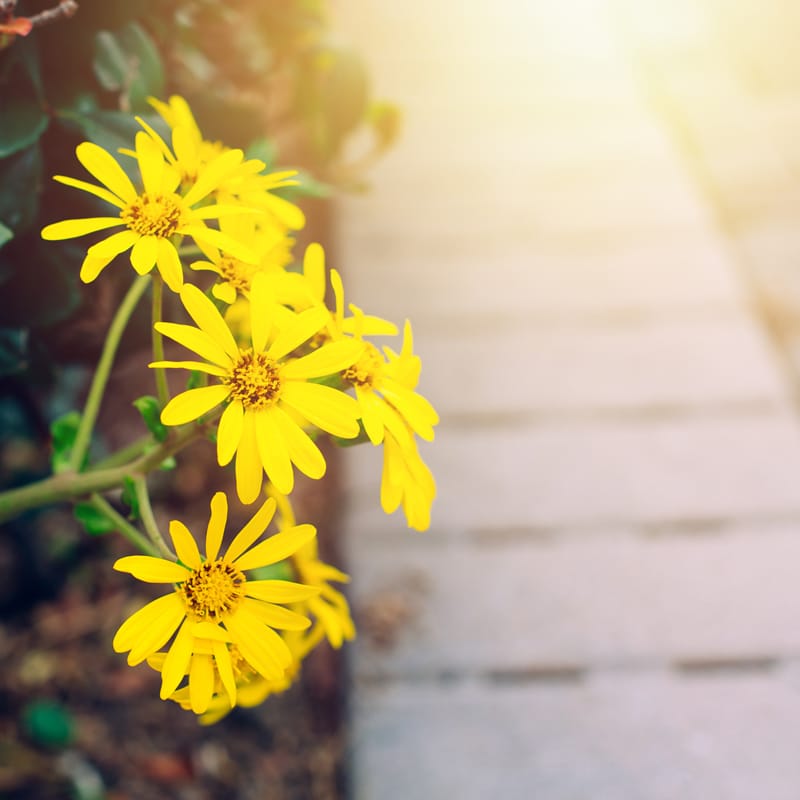 HALL STREET

Accessibility, Seniors, Families

Forty-one affordable rental homes have been developed in downtown Nelson to provide housing for low- to moderate-income families and seniors. The new building includes studio, 1, 2, 3-bedroom and accessible units within a four-storey apartment and townhouse complex. Limited underground parking is available onsite.
LAKESIDE PLACE

Accessibility, Seniors

Lakeside Place, located at 805 Nelson Avenue is a four-storey building with 47 affordable rental apartments for seniors (55 plus) and people with disabilities. This development includes studio, 1 and 2-bedroom, and accessible units. It also includes sheltered bike and mobility scooter parking, as well as mixed above and underground parking, and a residential amenity room with outdoor amenity/recreation space.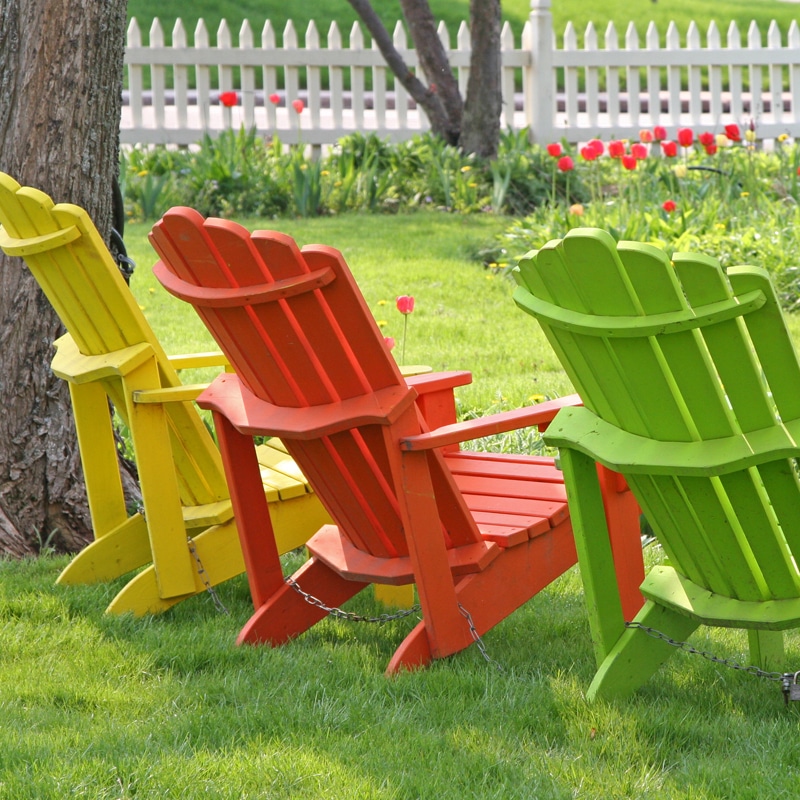 HOW TO APPLY TO ALL OTHER PROPERTIES
Author
2021-08-30T21:26:43+00:00
Properties include: Cedar Grove Estates, Copper Mountain Court, Hall Street Place and Lakeside Place
Go to the BC Housing website and fill out the online application, This is the link to apply: https://www.bchousing.org/housing-assistance/rental-housing/subsidized-housing
After clicking the link that brings you to the BC Housing website, scroll down and click the "Housing Registry Apply Online" button.
If you would like to apply to Hall Street Place, Copper Mountain Court, Cedar Grove Estates: select the buildings you would like your application to be added to (this will be one of the steps in the application process.) IMPORTANT:  If you are having trouble selecting the Nelson CARES property that you are interested in, please see this pdf for a workaround while this glitch gets fixed

Once you have submitted your application, there is a declaration form at the end which you must print out, sign, and send to BC Housing via mail, fax, or upload. This step is important as

your application will not be active until it is done

.

You can opt to print out an application and fill it out by hand instead which can be submitted back to BC Housing via mail, fax, or scanned and uploaded. If you do not have a printer, contact BC Housing to get an application mailed to you.

Once BC Housing has received your application, it takes 10 business days to process.

 
You will either: receive a letter confirming that your application has been received and you will be given a file number OR receive a letter detailing that you have missed some information on your form 
*Keep your file number on hand as it will be necessary to update your application. 
When you have an application with BC Housing that is active: 
You must contact BC Housing every 6 months in order to keep your application active

 

You must call BC Housing and alert them of any changes to your application (ie: you have had a child, gotten married, had a change in income, lost your housing, etc)
BC Housing Information: 
Online:  https://www.bchousing.org/housing-assistance/rental-housing/subsidized-housing 
Mail: Suite 101-4555 Kingsway, Burnaby, BC V5H 4V8 
Fax: 604-439-4729 
Call Center: Open Monday to Friday 8:30AM-4:30PM 
Phone: 604-433-2218 
Toll-free: 1-800-257-7756 
Upload Link:

https://puf.bchousing.org/ProgramUploadForm/ApplicantDetails 
For more information, please visit: https://www.bchousing.org/home 
Using our online application form
Print off a housing application
AFFORDABLE HOUSING IS FUNDED BY: