A COMMUNITY VISION
In 1974 a group of dedicated Nelson residents came together with a single vision: create a fairer, safer, and socially just community.
They were activists, volunteers, politicians and service providers with a common commitment to a caring, civil community.
More than four decades later the organization they created, now called Nelson CARES Society, continues to work towards that goal.  We have grown into one of Nelson's largest and most diverse non-profit organizations. We act as a catalyst for community and program development, and advocate for people living in poverty.
NCARES supports a wide variety of community programs and services including affordable rental housing; an emergency shelter; residential and employment services for adults with disabilities; legal information and victim Services.
We are funded through government, private foundations, and the generous donations of countless individual Nelson residents.
Today Nelson CARES Society provides hundreds of jobs and generates many millions of dollars in economic activity in the community. But our goal remains the same, work to build a healthy and inclusive community where respect for all individuals is an ordinary, everyday occurrence.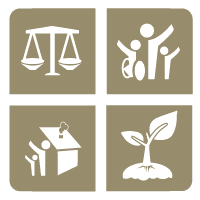 OUR VALUES IN OUR NAME
In 2008 the Nelson District Community Resources Society changed its name to Nelson CARES Society to better reflect the organization it had become…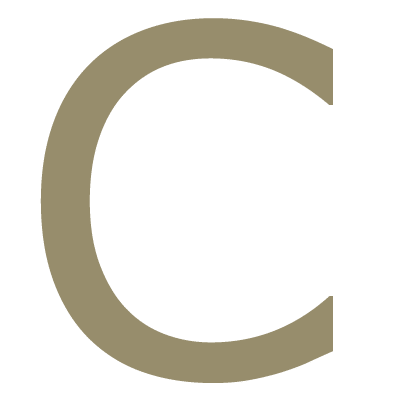 Community: our programs are defined by people of this community, for this community, and with their support and participation.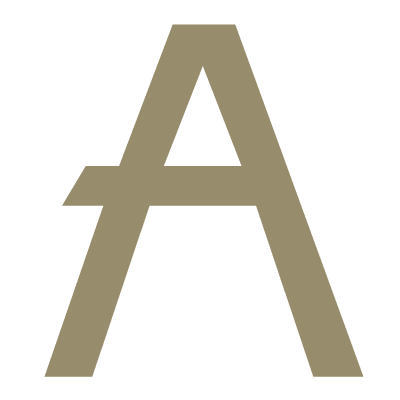 Advocacy: for people trying to navigate through the complexities of the government and legal systems to exercise their rights, and to support victims of violence.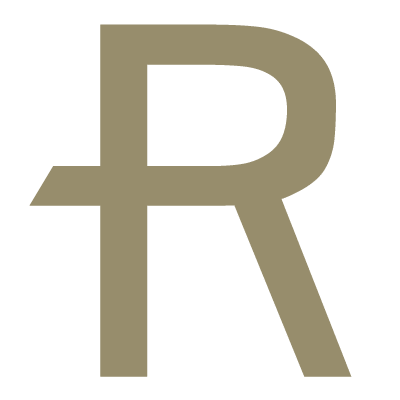 Residential Services: for people without a home, those struggling to afford one, and those who need support to live independently.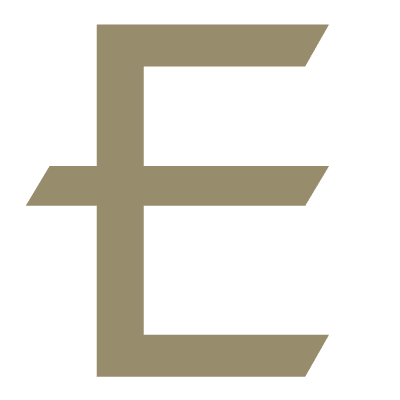 Employment: creating opportunities so people facing barriers to work can find a job that enriches their lives.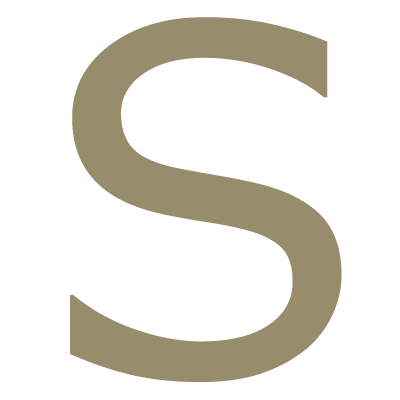 Services: designed to empower people who want support to make a better world for themselves and their families.
THE VALUES THAT GUIDE OUR WORK:
EQUALITY
RESPECT
COLLABORATION
DIVERSITY
TRANSPARENCY
ACCOUNTABILITY
INTEGRITY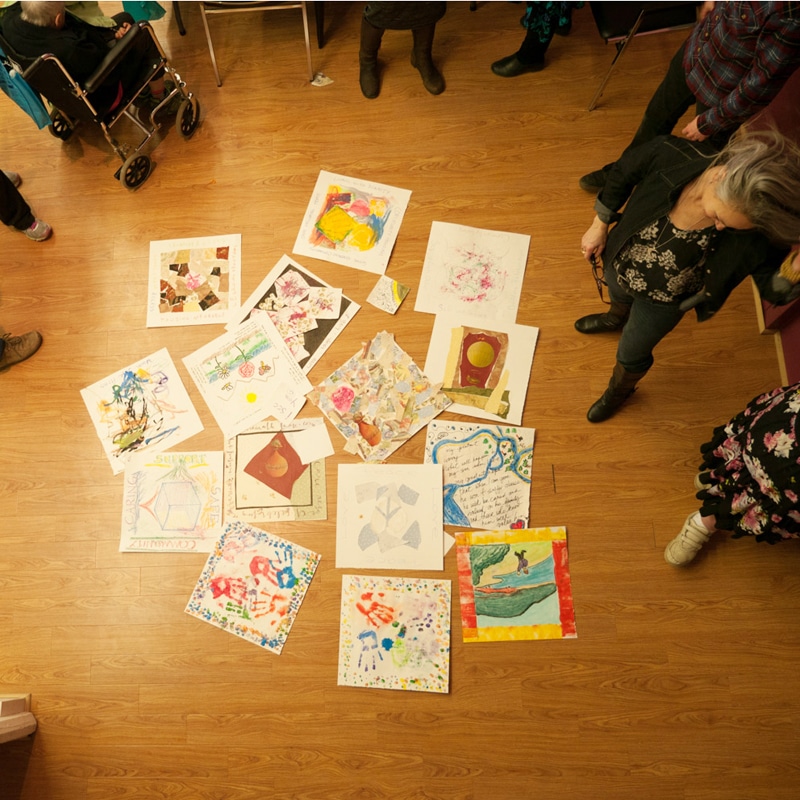 MEET OUR BOARD OF DIRECTORS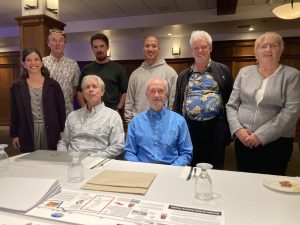 BOARD OF DIRECTORS FROM LEFT TO RIGHT:
Back Row:
Jack Olson – Director, Nic Parsons – Director, Aaron Pang –  Director, Nick Toner – Director,

Phyllis Nash – Treasurer
Front Row:
Michele Deluca – Director,  Steve Thompson – Director,  Ron Little – Chair
INTERESTED IN BECOMING A BOARD MEMBER?
"Nelson CARES Society is a group of people dedicated to making our community a better place to live for everyone. We support the most vulnerable people in our community. We shelter the homeless, provide housing for those in need, and help people live fully and inclusively.  We do it with commitment, respect and dignity to all."
– Ron Little – Board Chair
NELSON CARES SOCIETY ACCREDITATION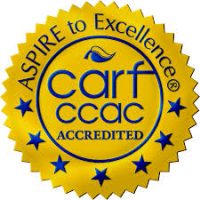 Nelson CARES Society is  accredited by CARF International and reviewed every three years.
This accreditation designation represents the highest level of accreditation that can be awarded to an organization and shows the organization's substantial conformance to the CARF standards. An organization receiving a Three-Year Accreditation has put itself through a rigorous peer review process. It has demonstrated to a team of surveyors during an on-site visit its commitment to offering programs and services that are measurable, accountable, and of the highest quality.
CARF International is an independent, not-for-profit family of organizations (including CARF, CARF Canada, and CARF-CCAC) that provides accreditation in the field of human services.
The accreditation is for the following Nelson CARES services:
Community Services, Community Housing, Employment Services, Job Development, Job Supports, Jobsite Training, and Organizational Employment Services.