KOOTENAY SENIORS
Kootenay Seniors is a program of Nelson CARES Society. The goal is to provide supports that allow seniors to live with dignity and joy,
participate in their communities and remain in their own homes as long as possible.
PROGRAMS AND ACTIVITIES
KOOTENAY SENIORS WEBSITE
A  centralized source of information for and about seniors. Launched in 2014, the website has become a resource for seniors and others to find out about available services, organizations and agencies operating in the West Kootenays, as well as activities and news of interest to seniors.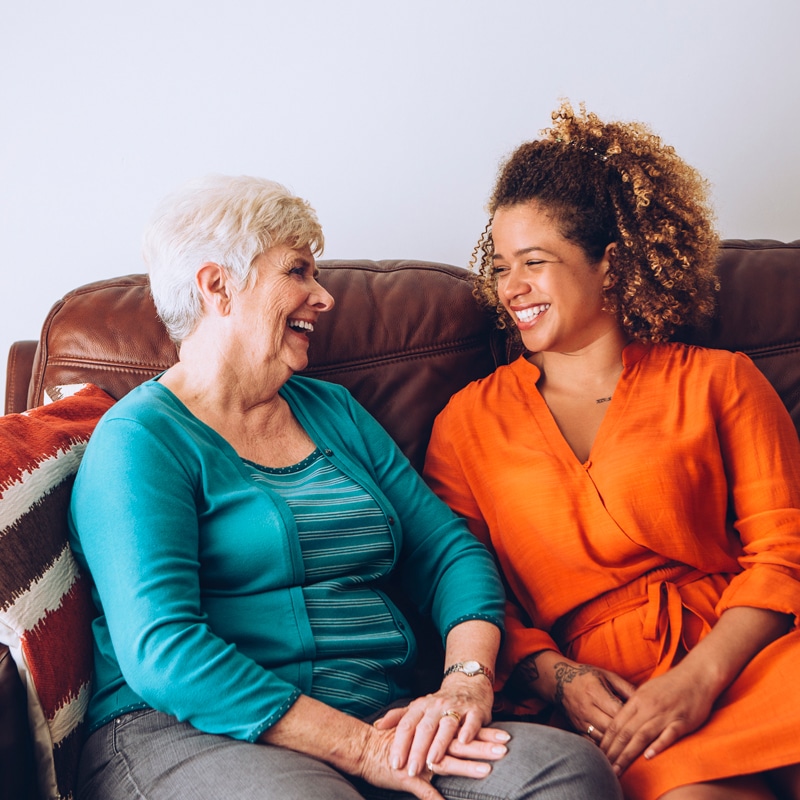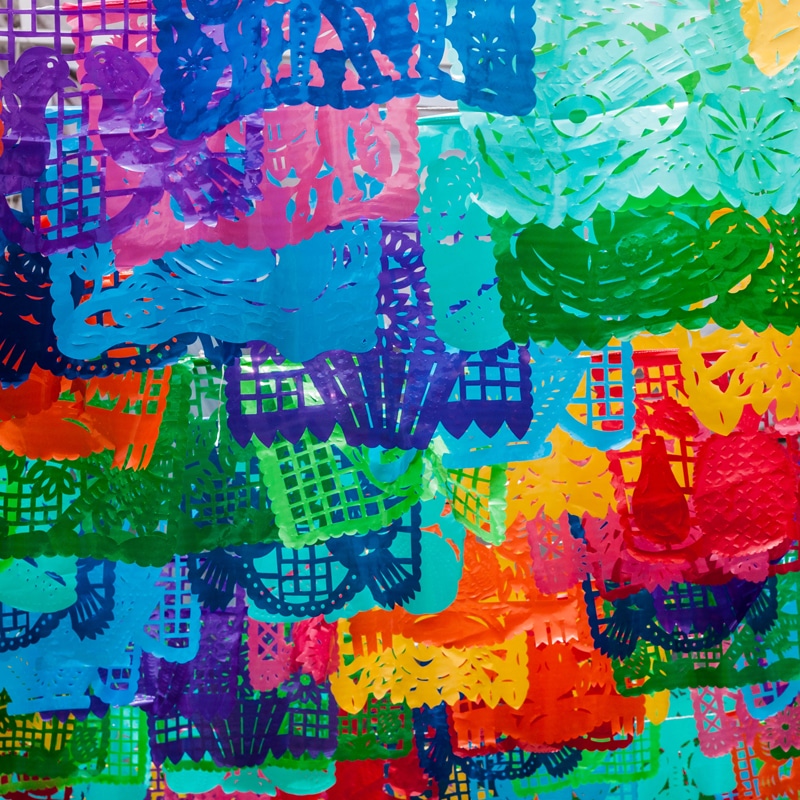 In 2015 the Kootenay Seniors Service Provider Group held the first annual Nelson Seniors Fair. In 2016, supported by the Kootenay Seniors Service Provider Group, Nelson CARES Society; Age Friendly Community Initiative, the newly re-named Kootenay Seniors Fair was attended by more than 300 seniors, friends and families, speaking with resource providers from more than 35 local agencies, business and service organizations.
Information about transportation options
Trip planning
Help registering for transportation programs and subsides
Transit Orientations: escorted day trips by bus-fun group activities
Presentations to seniors groups and service providers
For information contact:
Phone: 778-463-5247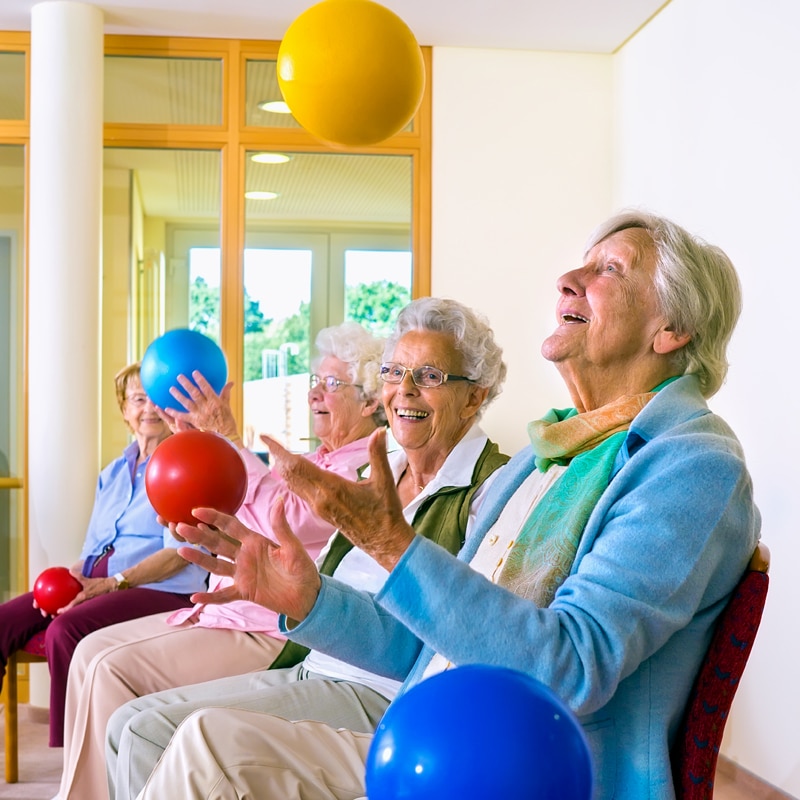 Housekeeping
Laundry
For information contact:
Phone: 778-463-5248
THE AGE-FRIENDLY INITIATIVE IS FUNDED BY: