NELSON COMMITTEE ON HOMELESSNESS
Homelessness affects the whole community.  Homelessness doesn't have just one cause, or a simple solution- and is too large for any one organization to address on its own.
In 2001 Nelson CARES Society helped start the Nelson Committee on Homelessness (NCOH) to bring together the various organizations seeking solutions. We believe through communication and collaboration among various government, business and service organizations we can make a difference.
Meeting once a month, NCOH shares information about developing issues in affordable housing and homelessness affecting Nelson.  The group shares best practices, discusses plans and strategies, supports plans and initiatives of its participants and collaborates to sponsor new initiatives – its own or of participating groups.  NCOH also researches issues to help all stakeholder agencies make better and more effective decisions.
Working with other agencies, NCOH has successfully supported the creation of several community programs.  The Nelson Food Cupboard, Stepping Stones Emergency Shelter, Ward Street Place, Our Daily Bread, Adult Support  Recovery Beds, Street Outreach, Transitional Support Worker and Nelson's first Homelessness Point-in-Time Count are all  examples of initiatives that stem from the NCOH table.
Read NCOH's Terms of Reference HERE.

NCOH's Community Advisory Board (CAB) and projects are funded in part by the
Government of Canada's Reaching Home: Canada's Homelessness Strategy.
"The opinions and interpretations expressed are those of the author
and do not necessarily reflect those of the Government of Canada."
NCOH projects are administered through Nelson CARES, as decided by the CAB.
NCOH acknowledges our respect for, and deep gratitude to, all the ancestors and keepers of the land on whose traditional territories we are honoured to live and work.
Housing Fact Sheet: Vacancy Rates in Nelson, B.C.
(click on the images to enlarge.)
Fact Sheet: Rental Vacancy Rates in Nelson, B.C.
(click on the images to enlarge.)
NCOH's COVID-19 Response
Thanks to generous additional funding through the Federal Government's Reaching Home COVID-19 Response Funding, NCOH is working hard with several partners to provide needed supports and resources for people experiencing homelessness during the pandemic.  Example priority areas for NCOH's COVID-19 Response include improving food access, communication & technology, hygiene (e.g. showers, toilets, hand wash stations, laundry), and harm reduction.  NCOH has also been working with The City of Nelson, the Regional District of Central Kootenay, Interior Health, BC Housing, and other partners to ensure folks experiencing homelessness have safe and appropriate places to stay during the pandemic. See the Press Release below for more info.
"COVID-19 is shining a very bright light on the need for supportive housing and health programming for our most vulnerable.  People need a home every day but especially in a time of crisis."
Jenny Robinson, Executive Director of Nelson CARES Society & NCOH Committee Member
To help protect yourself and others, please remember to:
Practice physical distancing (stay at least 2 meters or 6.5 feet from others)
Frequently wash your hands for at least 20 seconds
Cough/sneeze into your elbow or a tissue (and then discard tissue and wash hands)
Don't touch your face unless you've just washed your hands (I know, it's a tough one!)
Don't share food, drinks, drugs, other supplies with other people
Stay safe, be kind, and take good care of yourself and others.
FOR THE LATEST NCOH STATE OF SERVICES AND NEWS
Author
Nelson Committee on Homelessness (NCOH) NCOH is providing ongoing information regarding Services in Nelson for those in need. Please click on the PDF icon for the current State of Services in Nelson   To be [...]
Author
UPDATE (March 2021) – A big thank you to Valhalla Pure for running the 'Coats for Koots' drive last November, and to everyone who donated coats and boots!  Over the winter months, these coats and [...]
Author
Here are some important guidelines to follow when using during the Pandemic. Stay safe!  
Author
SANCTIONED ENCAMPMENT BEHIND CIVIC CENTRE WILL PROVIDE SAFE SPACE FOR PEOPLE WITHOUT A HOME TO SELF-ISOLATE "Stay home and self-isolate." When it comes to ways to reduce the spread of COVID-19 and 'flatten the curve', [...]
STAY  SAFE, BE KIND, AND TAKE GOOD CARE OF YOURSELF AND OTHERS
REPORT CARD ON HOMELESSNESS FOR NELSON, BC
Each year the Nelson Committee on Homelessness releases an Annual Report Card on Homelessness in Nelson BC. The Report Card helps the community have a better understanding of who is homeless in the Kootenays, the causes, and what work is being done in our community to address this issue.
The Report Card collects a variety of data, including housing indicators like vacancy rates, rental rates and how government income assistance and other programs are meeting the needs. By tracking trends and making them available to the community and other stakeholders, the report supports decision making to address homelessness.
The Report Card also features voices and stories of people who are homeless or at-risk of homelessness and shares information on the incredible community partnerships and work being done to address poverty and homelessness in Nelson.
Since 2007 NCOH has hosted Community Connect Day.  It is a late November marketplace of free services, activities and resources for anyone in the community who is struggling to make ends meet.
 Each year businesses, professionals, agencies, faith groups, government staff and community members volunteer, offering everything from dental, vision check-ups to haircuts to free, lightly-used  boots and coats to new, warm socks for those who could use a pair.  Local businesses donate food for the free cafe and items for door-prizes.  Local agencies are on hand to connect with people and offer information, support, services and follow-up appointments to people attending the marketplace.
 All together, everyone – guest and volunteer alike – leave with a smile on their face!  Volunteer and community support is essential to the success of Community Connect Day and NCOH thanks participants for their generosity over the years.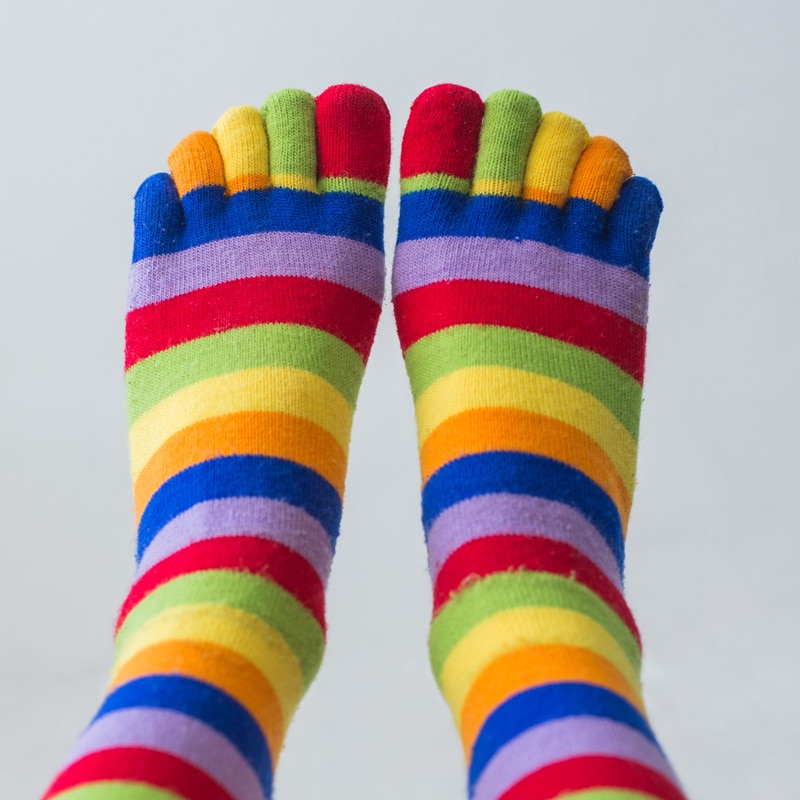 Author
In order to ensure everyone's safety and follow the public health guidelines related to the ongoing COVID-19 pandemic, Community Connect Day will unfortunately not be running this year.  We know this is a beloved community [...]
Author
Nelson Committee on Homelessness hosts Community Connect Day each November, as winter approaches. This year's Community Connect Day is on Saturday, November 23 at Central School Gym in Nelson (corner of Ward and Mill Streets), [...]
Author
NELSON'S COMMUNITY CONNECT DAY IS COMING! Saturday, November 23 at Central School Gym (@ Ward & Mill Streets) If you want to find out more about volunteer opportunities, click here. If you over 18 years [...]